Our Purpose:
We exist to worship God by helping people to know and follow Jesus
Our Mission:
We seek to be a church family, shaped by the Gospel, where all people, regardless of where they are in their spiritual journey, can BELONG in community, BELIEVE in the Good News, and BECOME fully devoted followers of Jesus Christ.
Leadership Team:
Our leadership team recognizes the authority of God, and realizes that we are shepherds who serve under the Chief Shepherd, Jesus Christ. We desire to devote ourselves to prayer and to the ministry of the Word. Our passion and goal is to equip the believers for the work of the ministry until we all attain maturity in the fullness of Christ.
Steve de Vos, Senior Pastor
As the primary pastor, Pastor Steve has a passion for carefully unpacking the truths of Scripture. He is new to our church and community. He and his wife have two children. Steve comes to us from Clairemont Emmanuel Baptist where he served as the College Pastor and also served as Interim Lead Pastor to Inland Valley Baptist Church in Hemet, CA, helping them go through their time of pastoral transition. He is passionate about seeing God's Word transform and inspire believers to grow in their faith, serve in ministry, and share their faith with an unsaved world.
What we believe:
.
Our Elders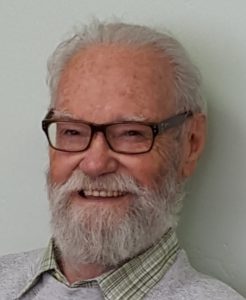 Russel Armstead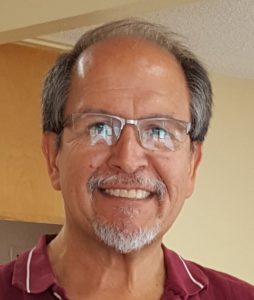 Tony DaVee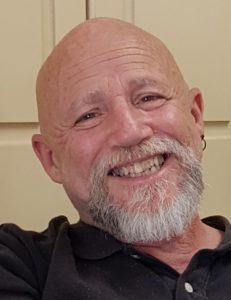 Christopher French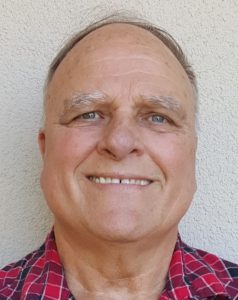 Carl Jensen
Senyo Adjibolosoo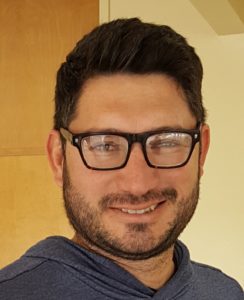 Arturo Aray